a creative photo booth pushes your event...
…and offers a special interaction with your guests, which creates lasting impression.
Since 2005 we are experts in "light painting", especially when it comes to the application for events. Over the years we created several creative and technically innovative photo booth activities, that will up level your event.
Surprise your guests with exceptional photo booth activities that skilfully combine emotional experiences with innovative technologies – turning visitors into brand ambassadors.
Innovative event photo booth – how it works
PARTICIPATE
Put your guests in the center of the action! We can provide unique incentive modules that spark enthusiasm and encourage people to join.
CREATE
This is your event, so it should be obvious! We integrate your look and brand communication. Make it yours.
SHARE
A picture paints a thousand words! Wow your guests with high-quality photo printouts and multiple social sharing options.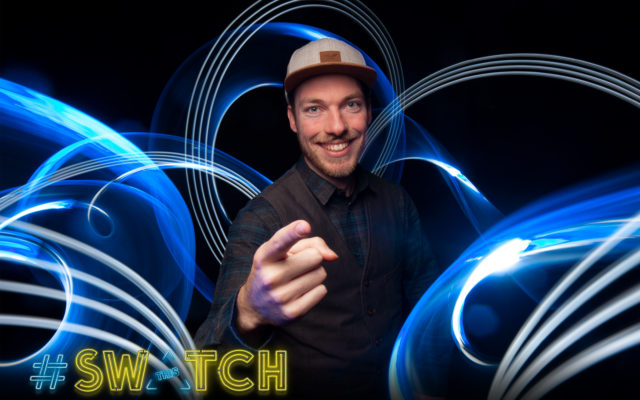 Make the difference!
Use our know-how and years of experience for your next event. And go for a creative photo booth activity, your guest will love it.
Creative, innovative, interactive and definitely different.
Sustainable results that inspire and persist.
Personal and individual, we respond to the wishes of their guests.
High throughputs through optimized processes and self-developed software solutions.
»Our guests had a lot of fun with the artists of Lichtfaktor.«
»Thanks to the great technique and there creativity very special pictures have been created…«
»…which are very different from the other photo booths and thus remain in the customers memory for much longer.«
»We hope that we will work with them soon again.«
Jessica Didschun, 44events GmbH
»The guests were thrilled and there are great - emotional pictures.«
»The Luma Paint installation impresses in a new way.«
Phillip Held sensory unlimited®
»The light painting photo booth at our staff party was an absolute crowd puller.«
»With impressive lighting effects, the guests were individually staged...«
»...embedded in the corporate identity.«
Till Raubacher, Unternehmenskommunikation, Hamburger Hafen und Logistik AG
best brands
international clients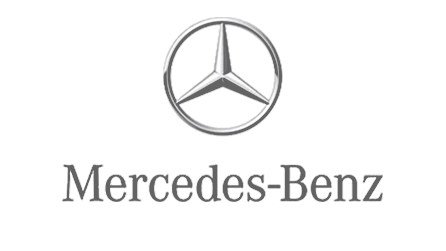 Creative Event Photo Booth
everything is possible